Playback of
up to 10 hours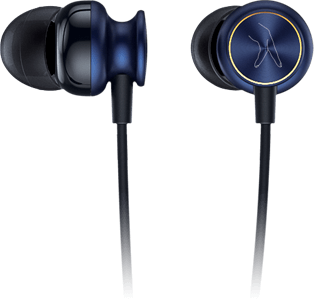 Beats to the
    Rhythm of your life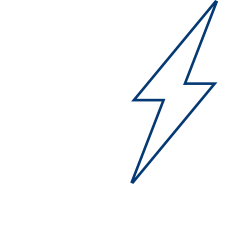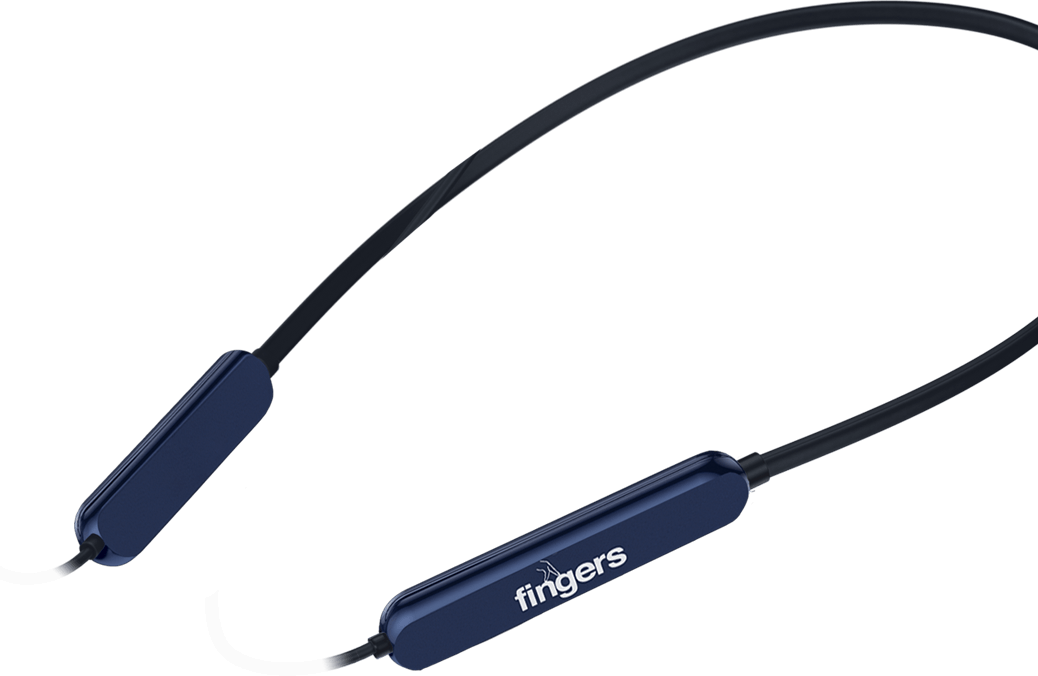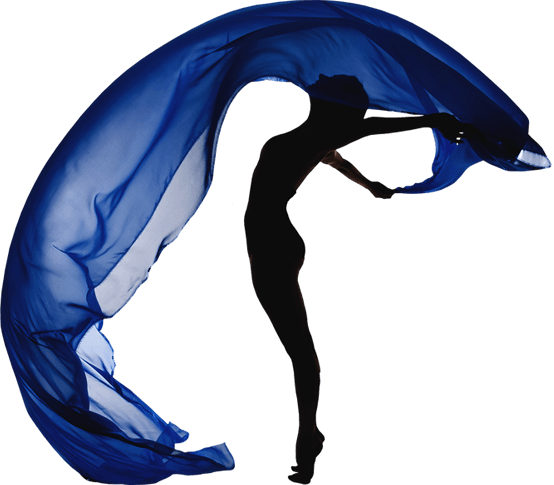 Lesser Charging Time = More Music Time
Fast charge for 5 mins and enjoy additional 1.5 hours of your favourite tunes. Just 1 hour of charge gives you unbelievable 10 hours playback.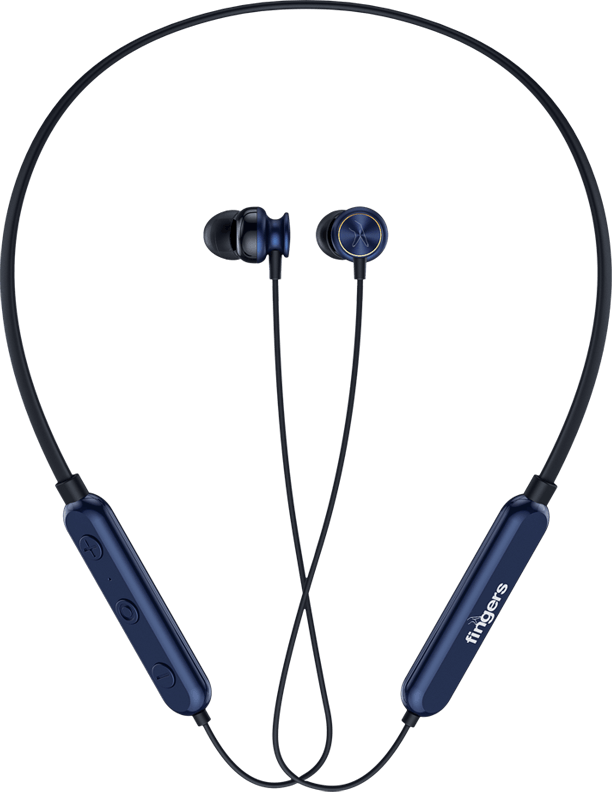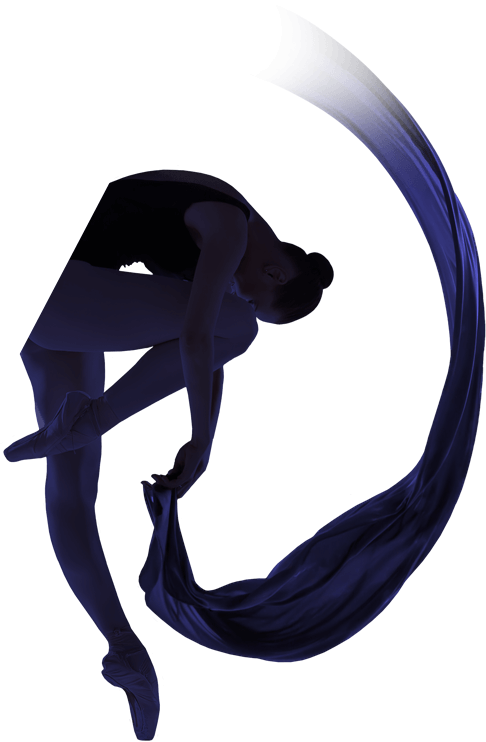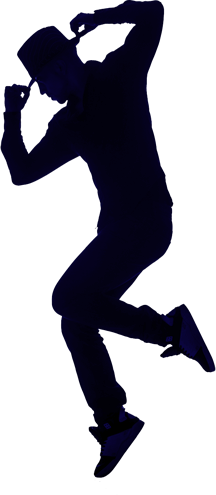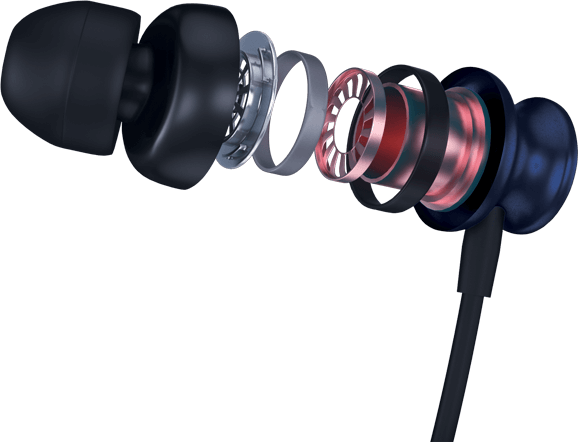 Rhythm Divine
Tap your toes to your beat and dance to your own rhythm with a melodious sound that enriches your listening experience with excellent in-ear audio. Every detail of the music, from the deepest bass to the brightest vocal is delivered with extraordinary clarity for a stellar sonic performance.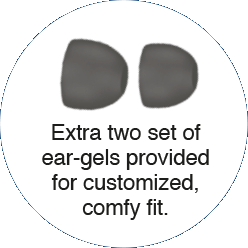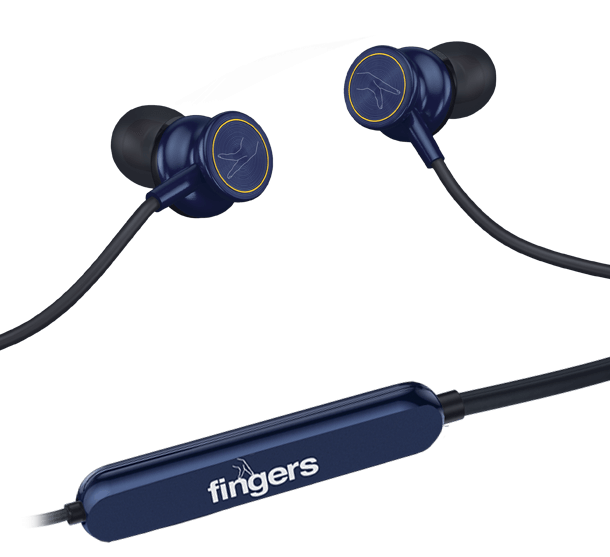 Superior built – beauty to the hilt!
A slim, foldable neckband design is complemented with Royale Blue shade and gorgeous gold coloured accents on the ear-buds for a stunning look.
Sweat Resistant
Engineered for your active, fast-paced lifestyle – FC-Rhythmica is sweat resistant2 , so you don't have to break a sweat about the durability of your earphones.
Intelligent Voice Assistant
(on default phone OS)
With just your voice, you can open apps, send messages on the go, read the news, etc. all hands-free.
Multi-point Technology
Connect to 2 of your favourite devices and switch them up at will.
Register your purchase and
stand a chance to win existing gifts,
in our monthly lucky draws.