| | |
| --- | --- |
| Brand | FINGERS |
| Colour | Blush Pink |
| Connector Type | Wireless |
| Model Name | Miss World |
| Form Factor | In Ear |
FINGERS Miss World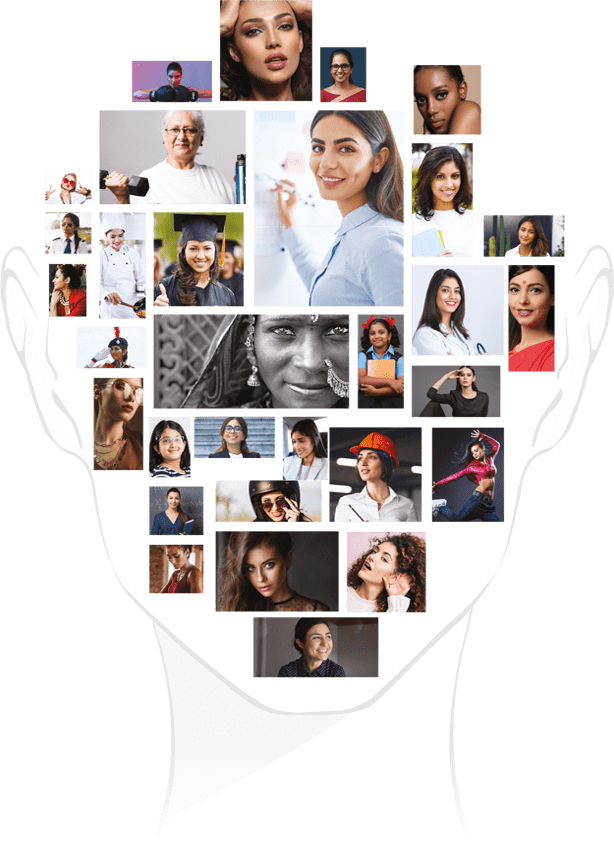 Every girl has something special in her.
Every girl is a Miss World
Presenting
Miss World to every
Miss World
For the 1st time in the world
A wireless neckband "just for her"
Tuned to her taste, style & sensibilities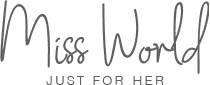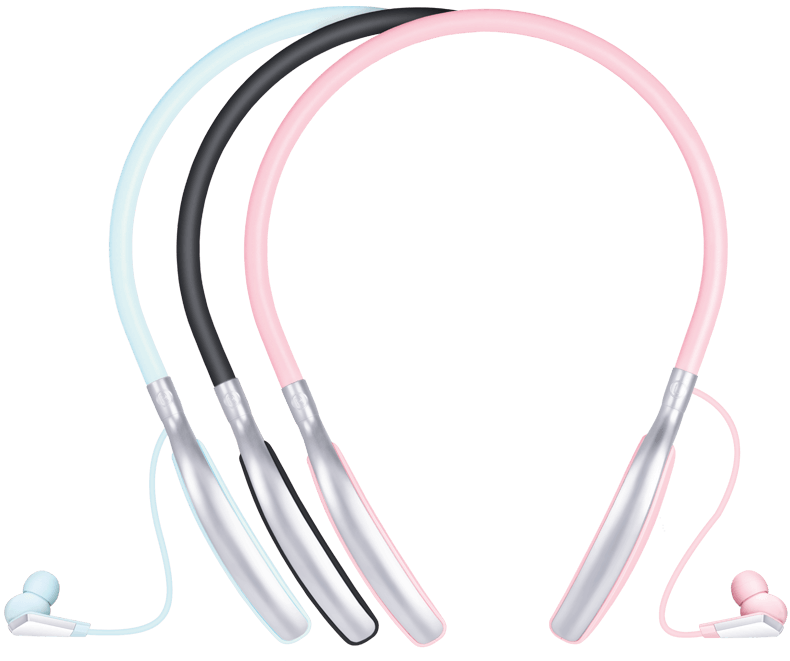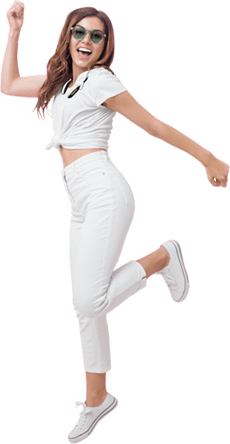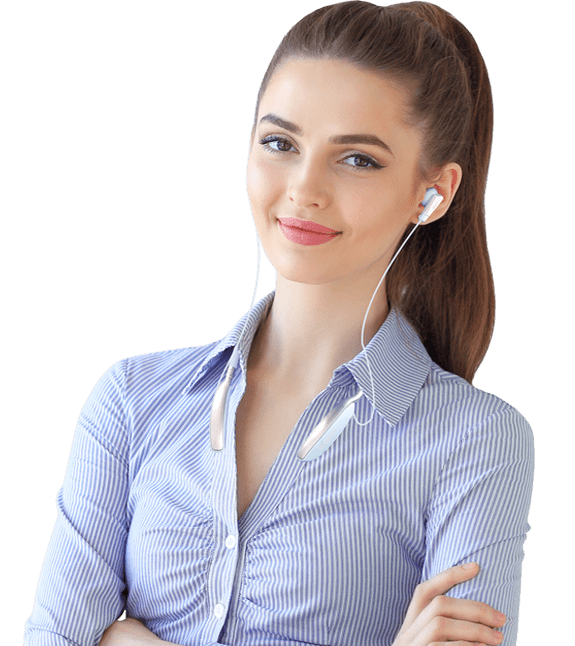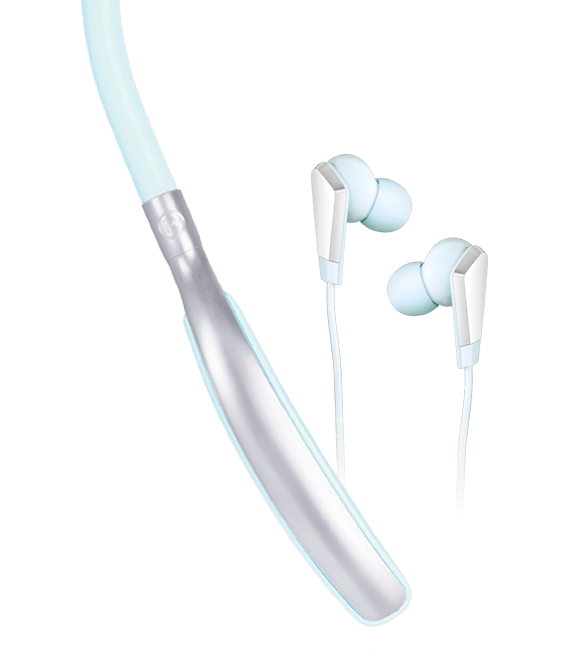 Chic DesignFeminine Touch
Miss World is a fashionista's dream, an unparalleled expression of the modern women.
Meticulously crafted, it will adorn your neck delicately like a Jewel in the crown. With gorgeous earbuds featuring silver accents and silky-soft ear tips, it celebrates the graceful silhouette of the ears.
Mesmerising SoundBubbly Bass
Capturing the lively spirit and enduring charm of every girl – Miss World promises exquisite sound with superlative bass to appeal to every girl.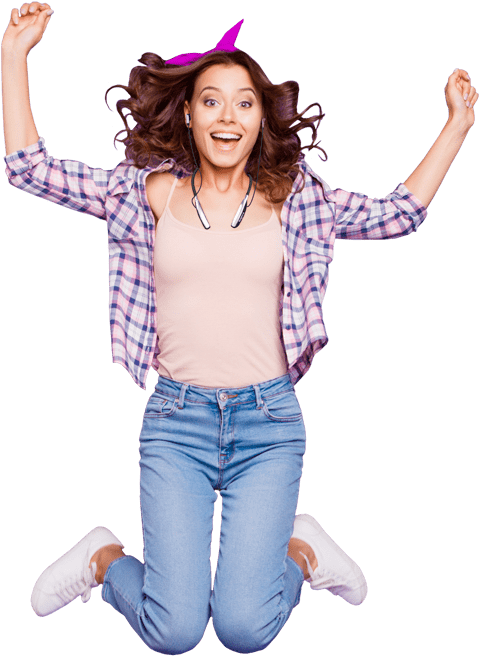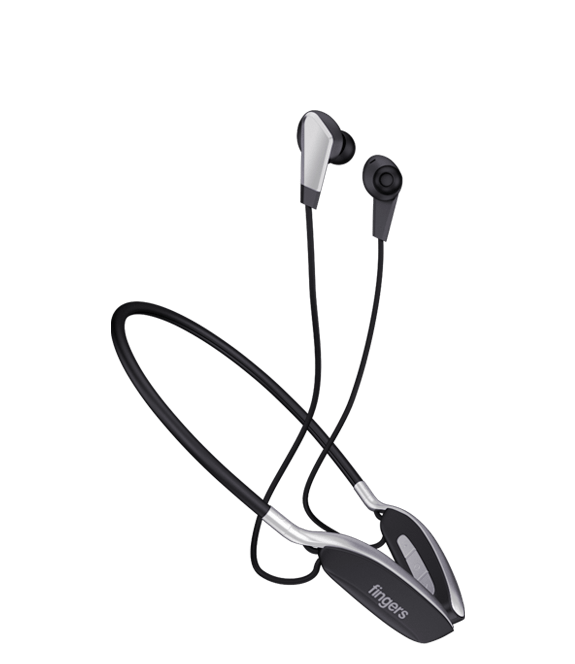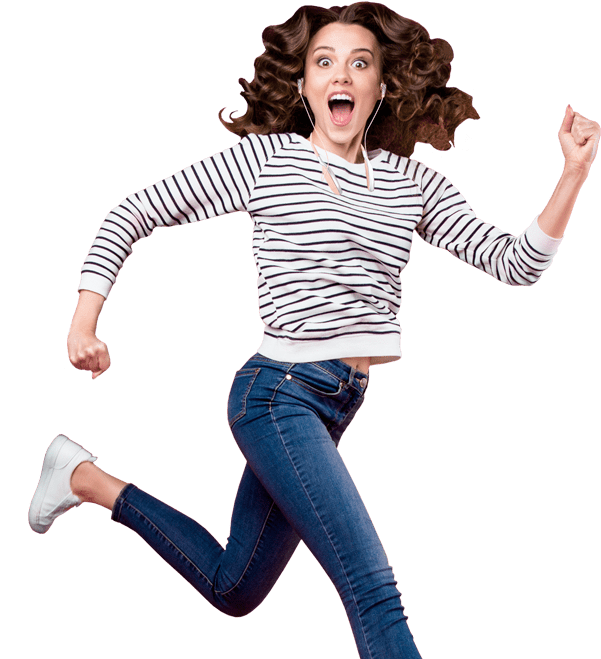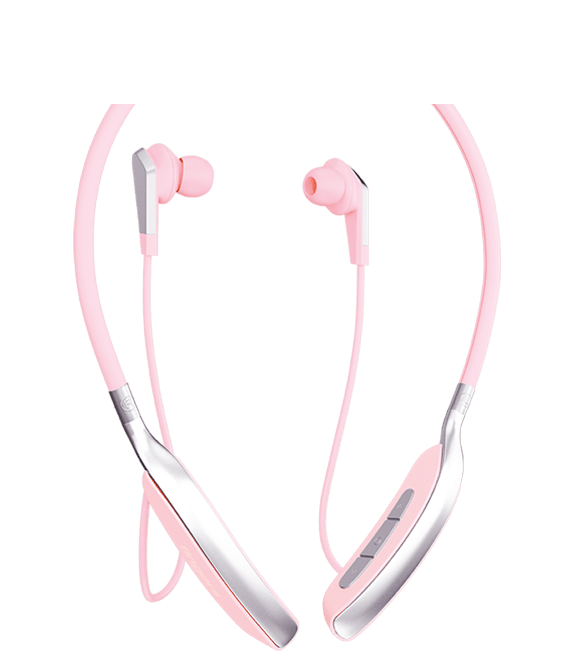 Dual Playbackup to 13 hours
(Bluetooth / Micro SD)
Miss World adds a new dimension to your listening needs, by letting you enjoy your favourite music through Micro SD card without connecting to your phone. With up to 13 hours1 playback, you can twirl to your favourite tunes on Bluetooth. Or, stream music directly from MicroSD hands-free while you're doing chores.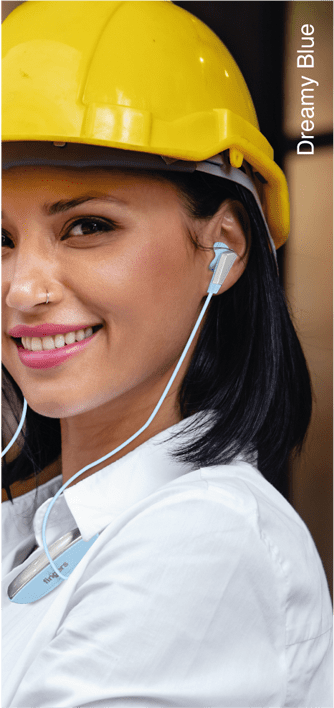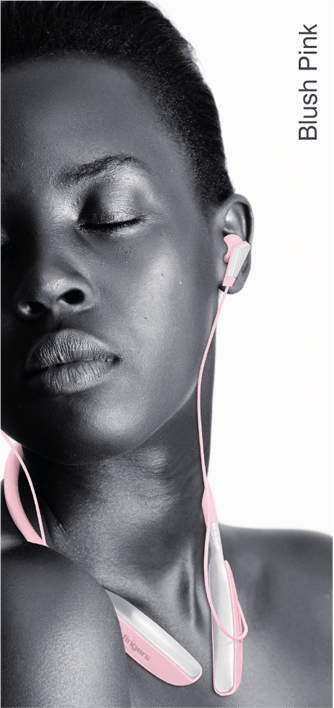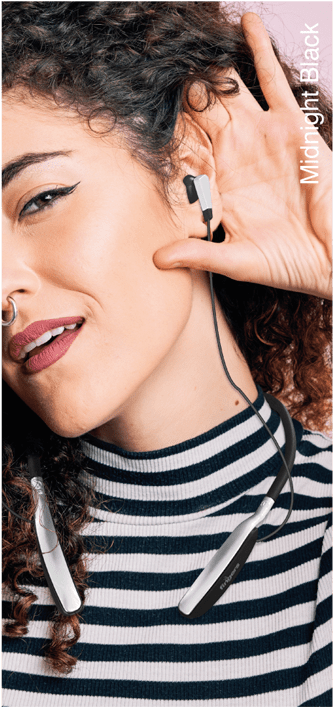 Effortlessly elegant
Timelessly Classical
Designed to be worn every day of the year, Miss World is available in Dreamy Blue, Blush Pink and Midnight Black.
Sweat Resistant

Keep your cool. Miss World is Sweat Resistant2 to keep up with the fast paced, active lifestyle of every girl.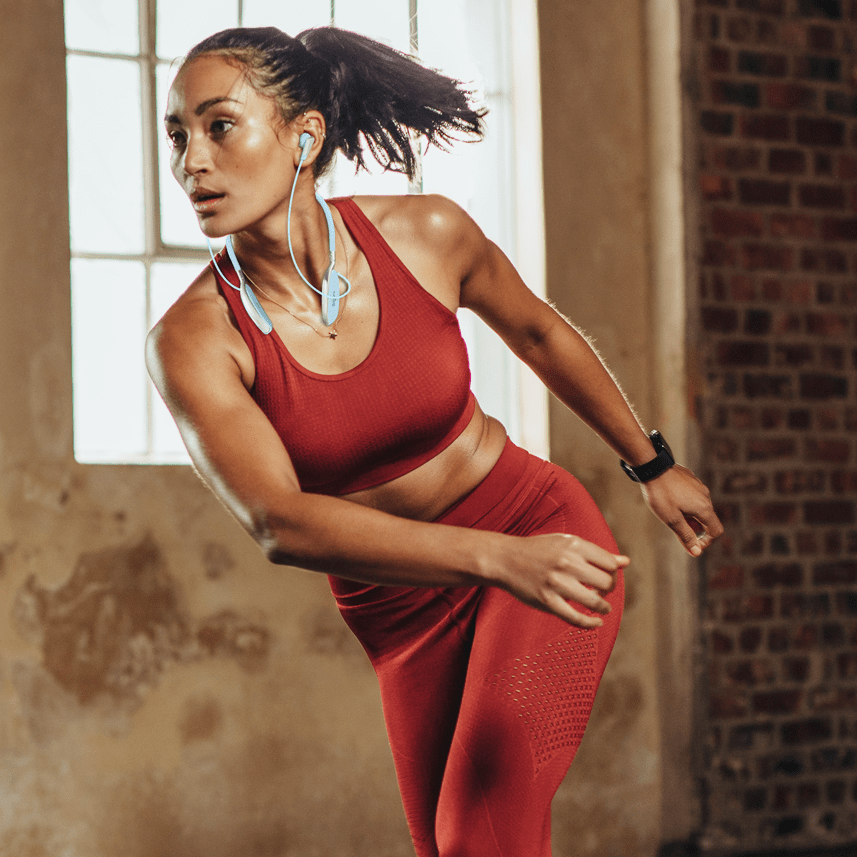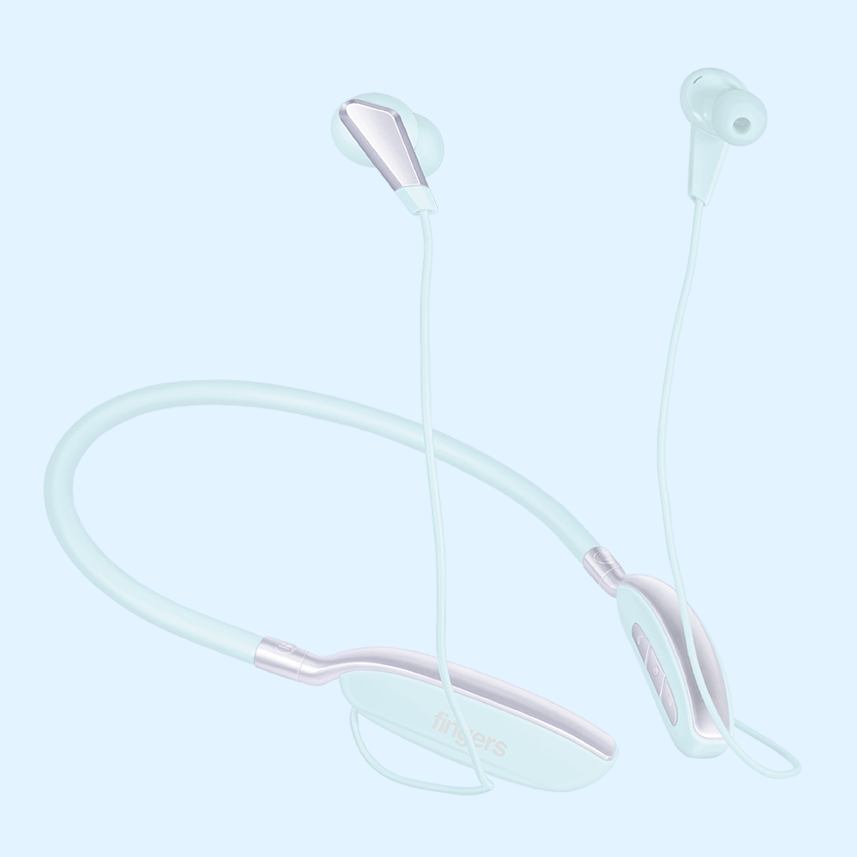 Voice Assistant
Support (on default OS)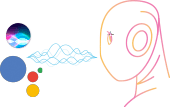 We love how girls want to know everything. Connect to your default voice assistant to learn more or stay organized over voice commands.

Chic Design with
Feminine Touch

Mesmerising Sound
with Bubbly Bass




Stylish Earbud with
Gorgeous Silver Accents

Silky Soft Ear tips designed
for women's ears

Dual Playback with
Bluetooth / MicroSD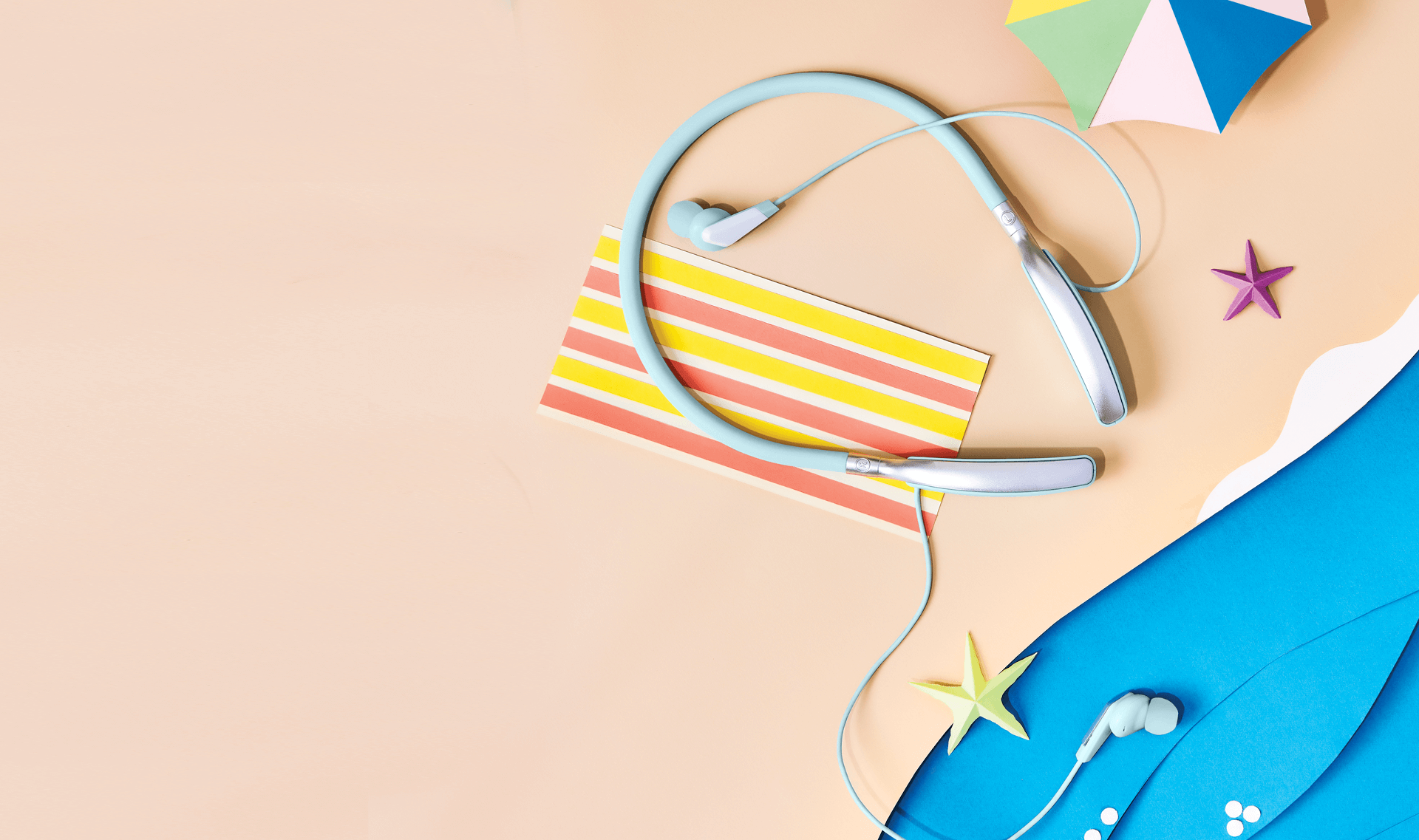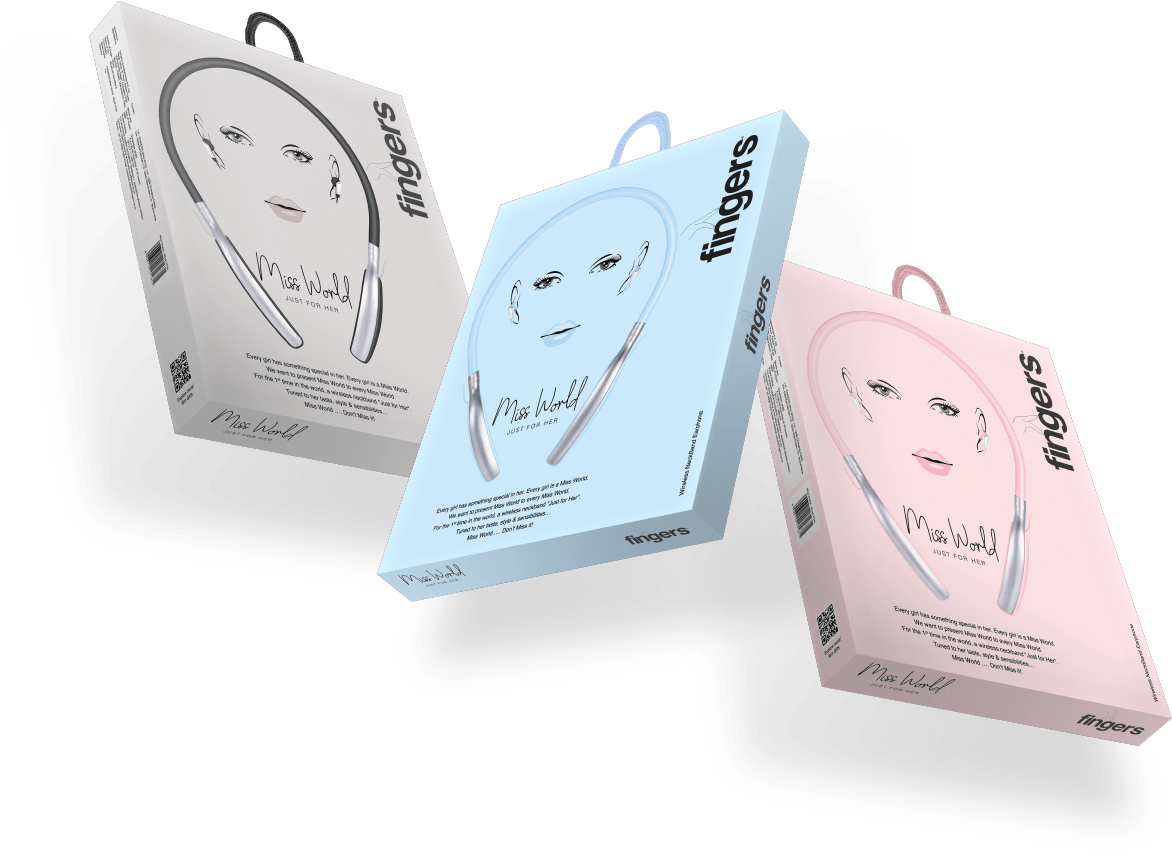 ---
About this item
Chic Design with Feminine Touch: With gorgeous magnetic earbuds featuring silver accents and silky-soft ear tips, it celebrates the graceful silhouette of the ears

Mesmerising Sound with Bubbly Bass: Miss World earbuds promises exquisite sound with superlative bass to appeal to every girl

Effortlessly elegant, timelessly classical: Designed to be worn every day of the year, Miss World is available in Dreamy Blue, Blush Pink and Midnight Black

Dual Playback of up to 13 hours (Bluetooth + Micro SD): Adds a new dimension to your listening needs, by letting you enjoy your favourite music through Micro SD card without connecting to your phone. With up to 13 hours playback, you can twirl to your favourite tunes on Bluetooth. Or, stream music directly from MicroSD hands-free while you're doing chores

Sweat Resistant: To keep up with the fast paced, active lifestyle of every girl