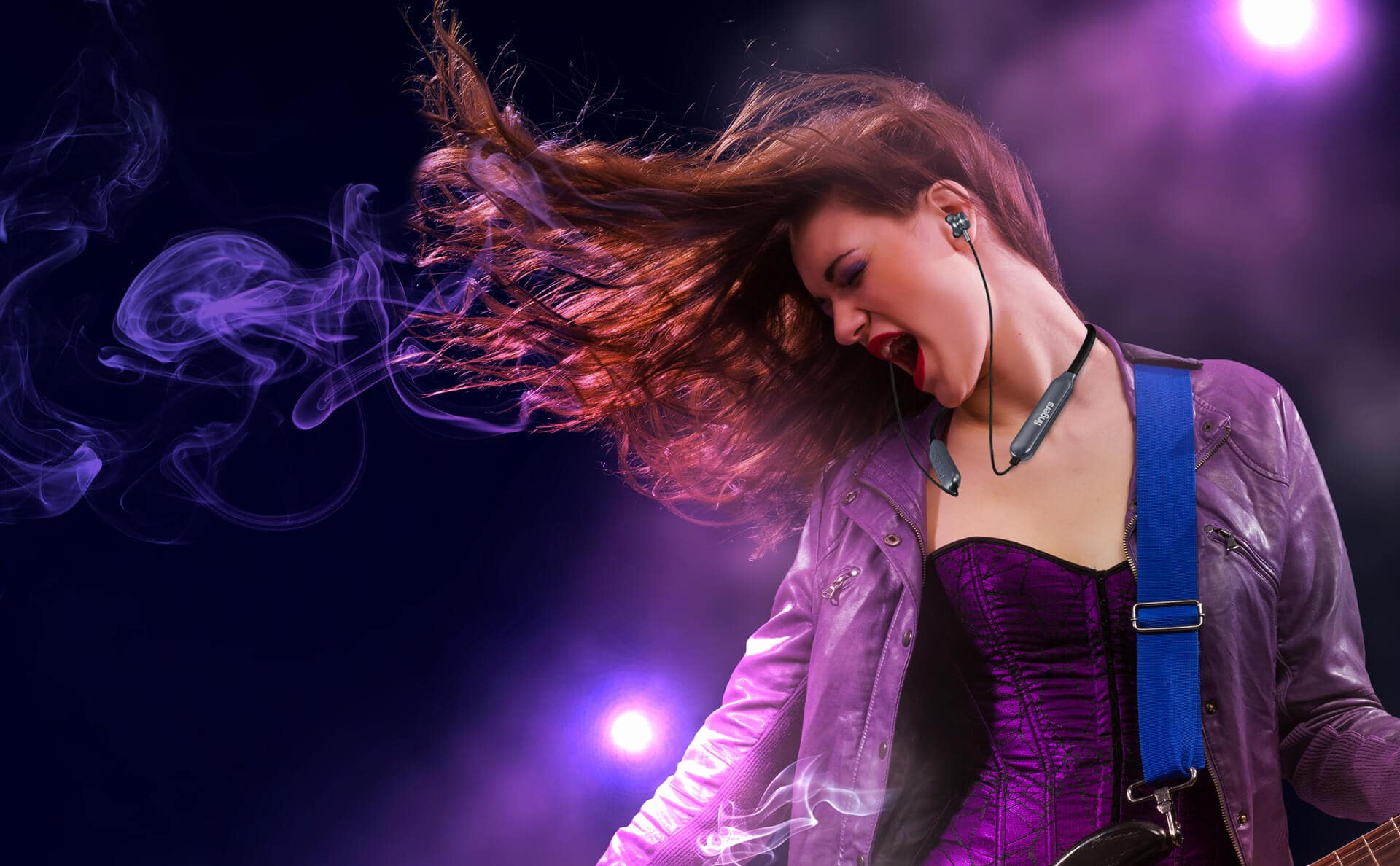 MIND-BLOWING
SOUND WITH
20 HOURS
PLAYBACK!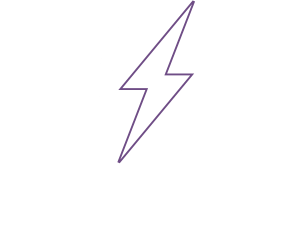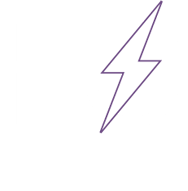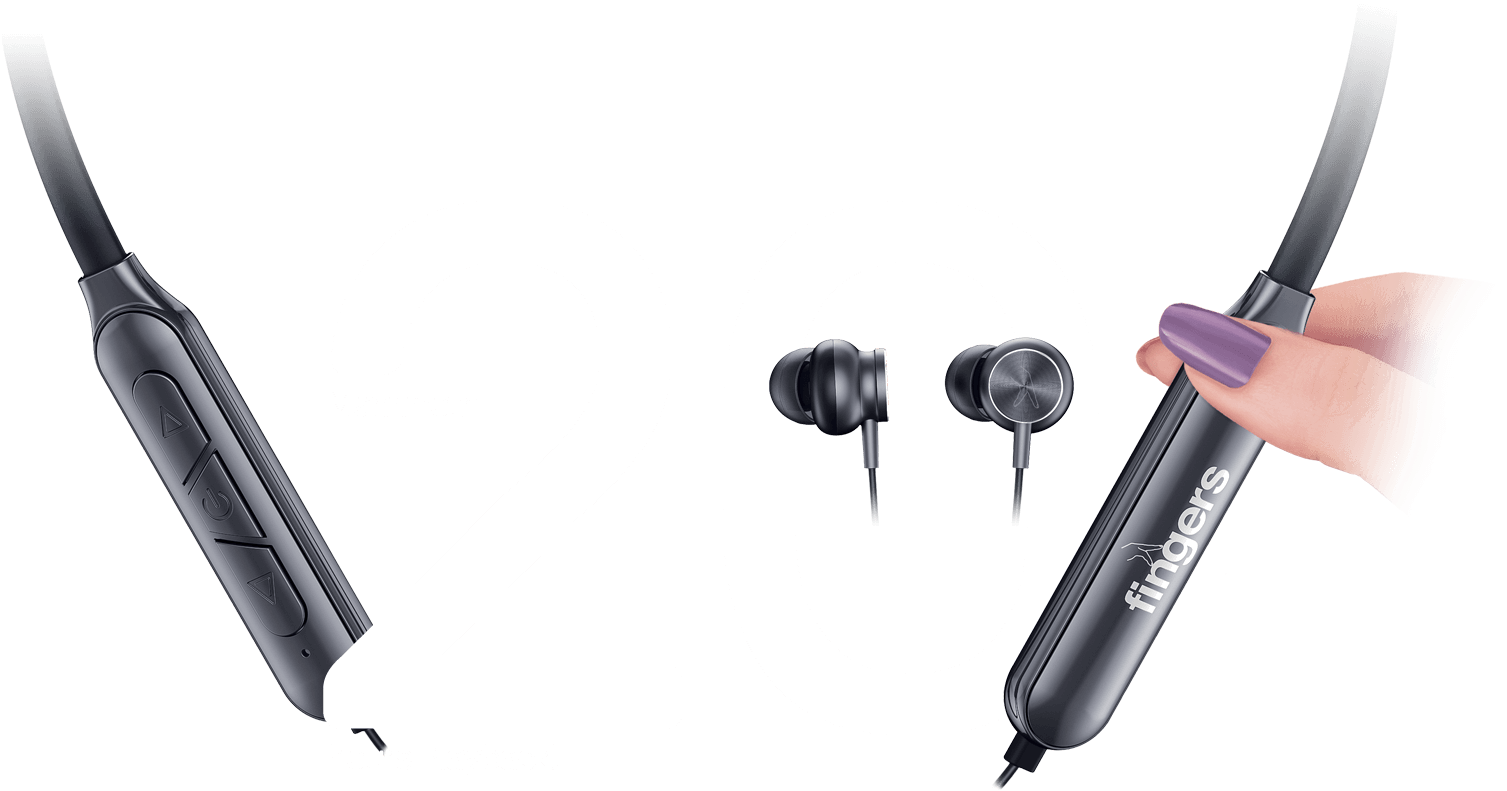 You could do a whole music marathon with a 20-hour battery life1. That's an insane 800+ tracks
non-stop. Enough to keep you company even aboard the longest in the world! And perfect to
include even your podcasts, calls, games, etc.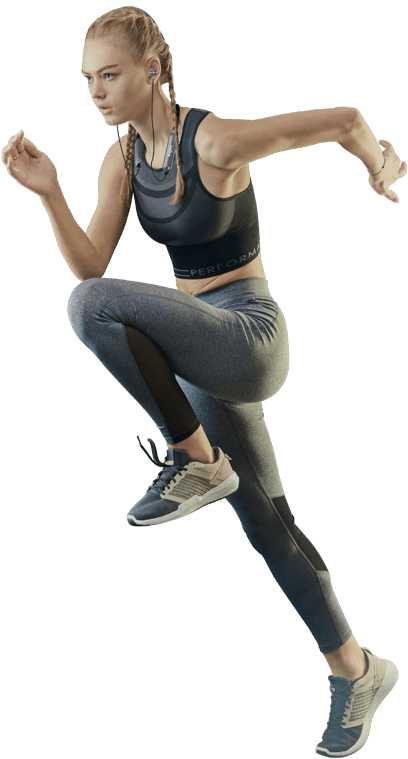 Join the Fast
Charging Club
(FC)
Fast charge for just 5 mins and
enjoy additional 1.5 hours of
your favourite tunes. Save
charging time, splurge it on
entertainment time!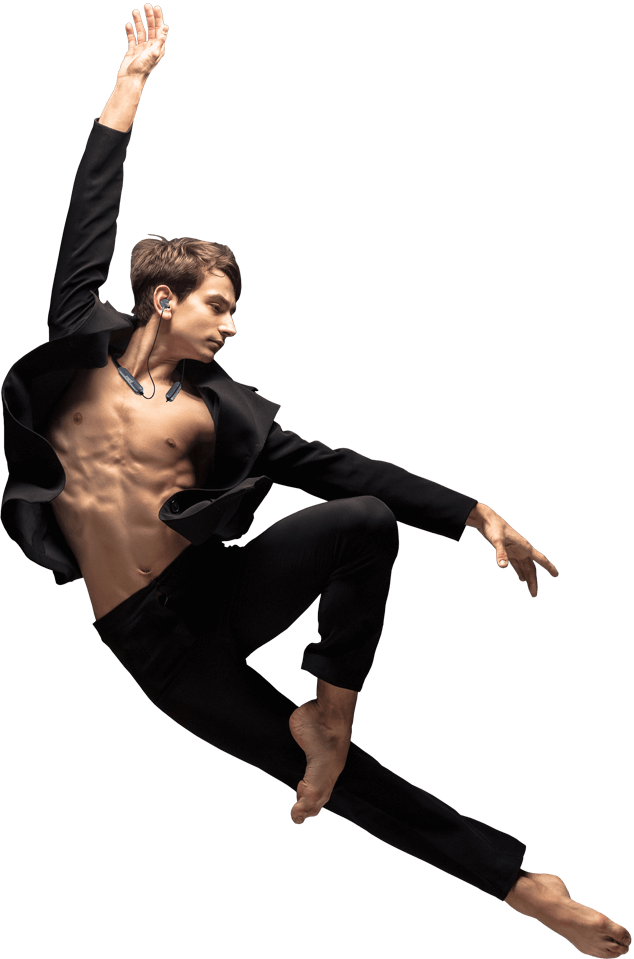 Whirlwind Sound
Experience
FINGERS FC-SoundStorm packs a
punch with its mind-blowing
sound and thunderous bass.
Sound that roars and lyrics you
can feel in your very core.
Robust & Flexible
neckband
with rich magnetic ear-buds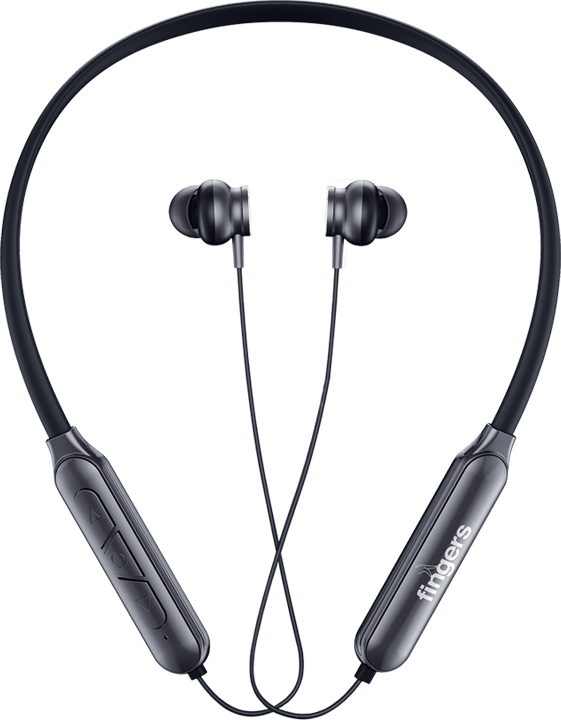 Housed in a rich Slate Grey casing with exceptionally designed earbuds, FC-SoundStorm will complement your style. Just snap it when not in use for effortless comfort. Bundled with 2 additional sizes of ear gels for the right fit for every ear.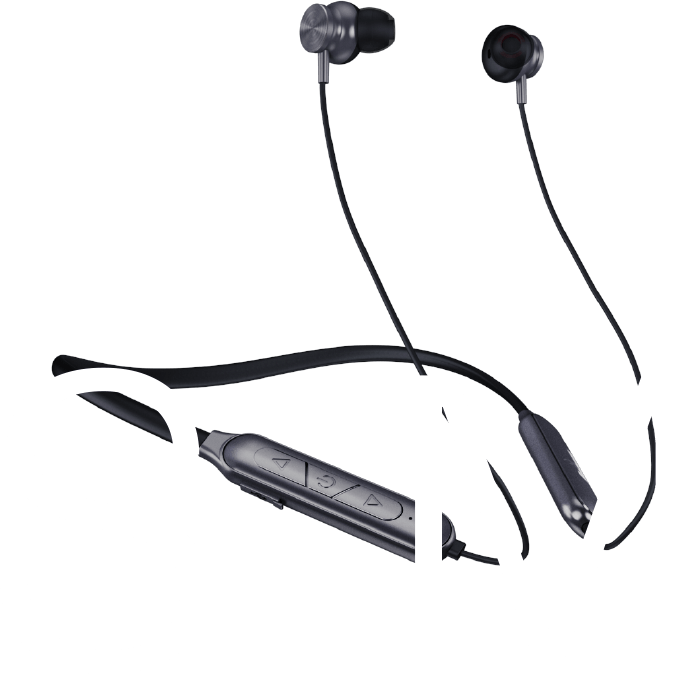 Sweat Resistant
Stay dry amidst any storm because FC-SoundStorm fuels even the most gruelling outdoor activity with its sweat resistant2 casing.
Intelligent Voice Assistant
With smart Voice Assistant enabled, you can read the news, check weather update, have a number dialled, ask a query, etc. all without touching your phone!
Multi-point Technology
Connect to 2 of your favourite devices and don't miss a beat whileswitching them up.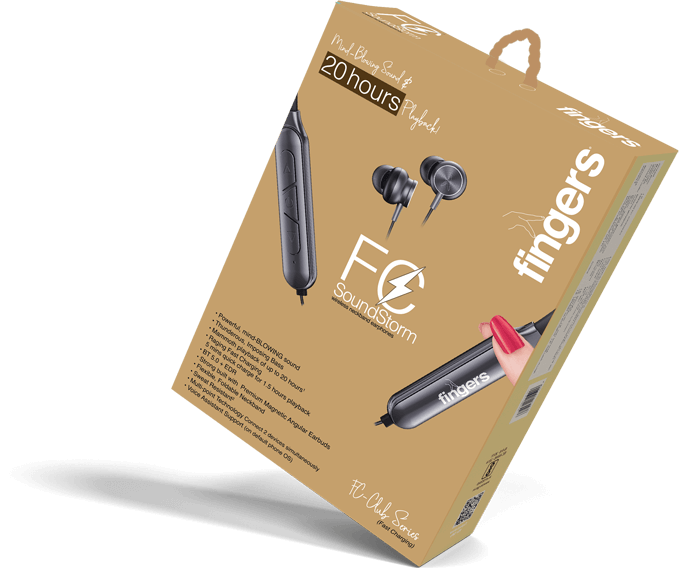 Register your purchase and stand a
chance to win exciting gifts, in our
monthly lucky draws.