Passionately looking for something
We are eager to deliver that
Turn on… and get mesmerized!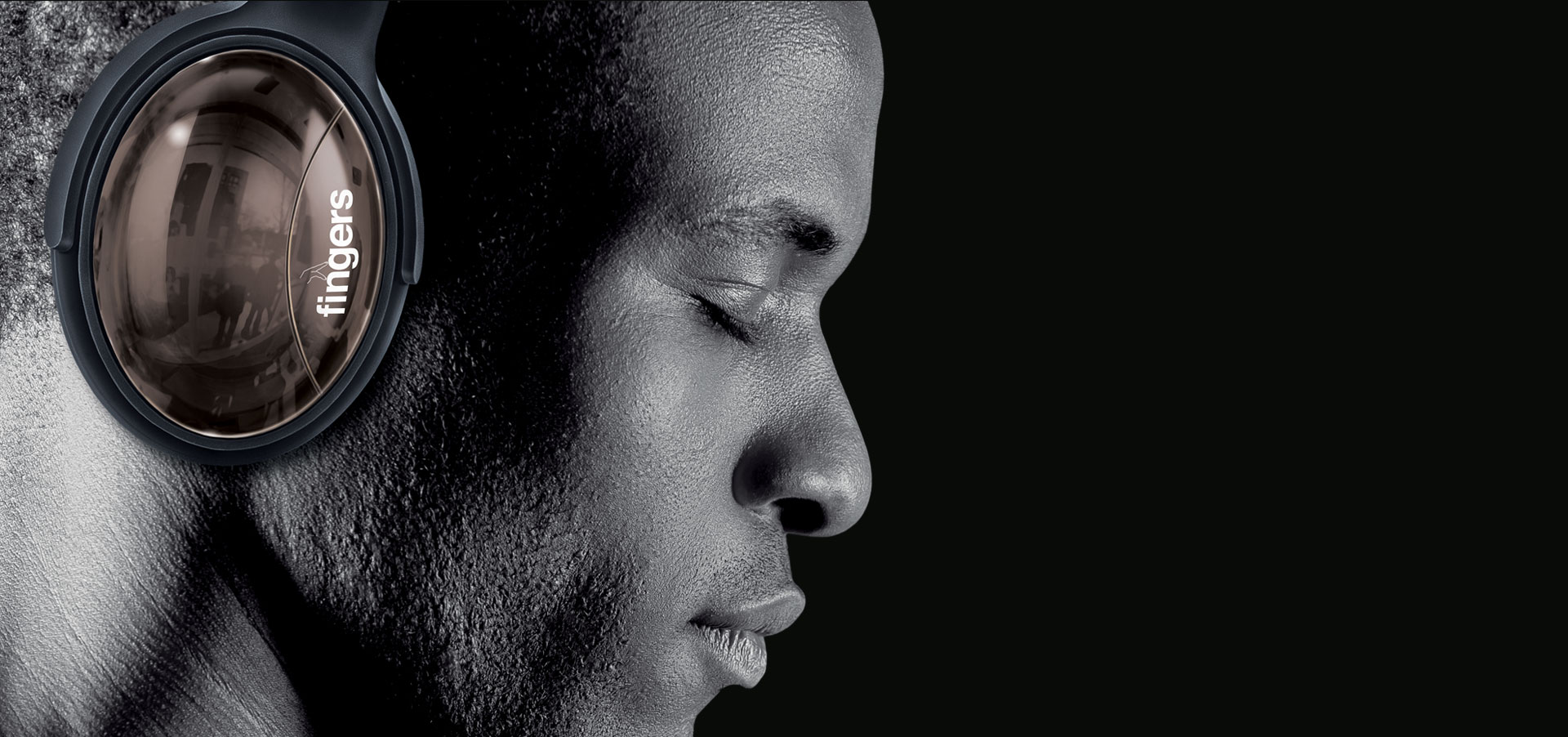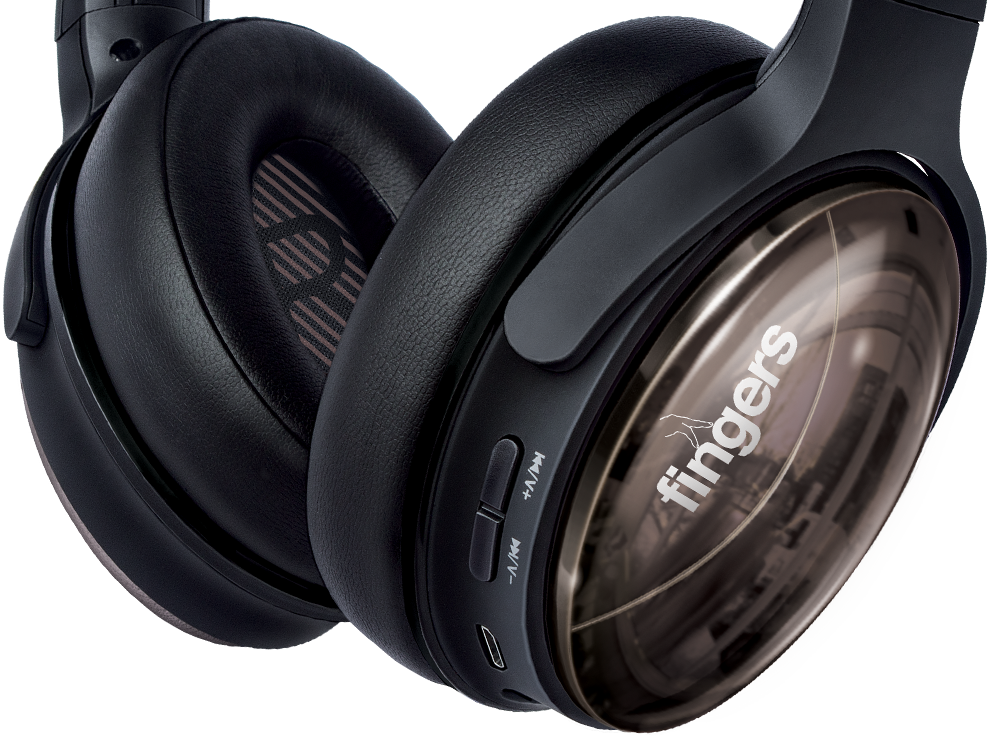 Embracing our vision of continuous innovation, FINGERS Signature Series is a culmination of our commitment to audio excellence and quality technology. A collection that sets a standard of engineering supremacy with precision crafted sound and immaculately detailed products, achieving world-class listening experience.
Watch the film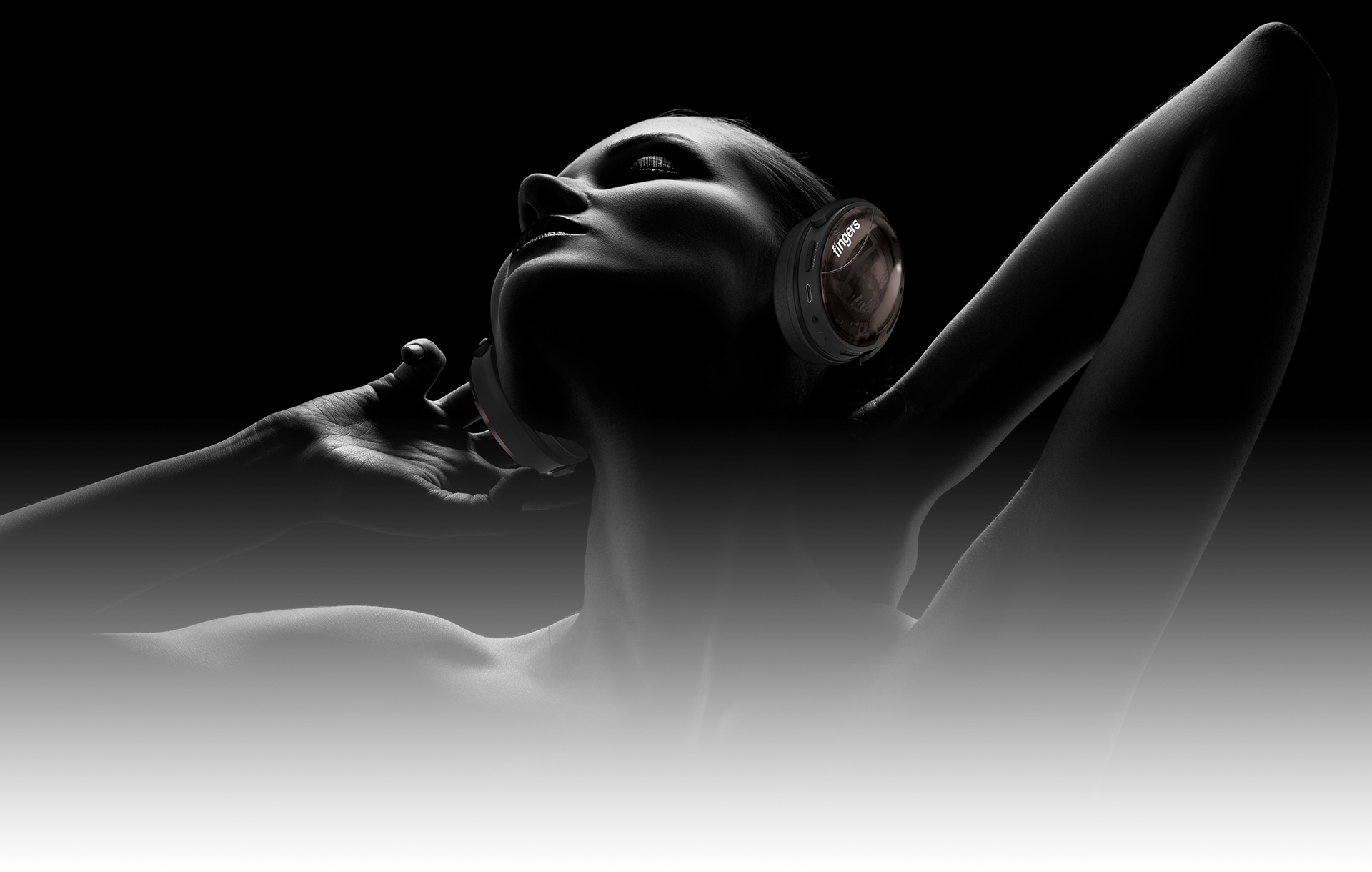 We strive each day to power your life with breathtaking sound and style. Alloy H3 is the fruit of that labor – A legendary combination of Style, Sound and Comfort packed in a Premium Design. Put them on and immerse yourself in a world of pure, unadulterated audio that makes your music, movies and videos come alive with every beat! Best in class sound, magnificent bass, exceptional wearable comfort and an unbelievable battery life of upto 30 hours* makes this multi-function around-ear headphones one of the best you can get!
SCORES A PERFECT 10 IN STYLE & SOUND
Alloy H3 is the right blend of cutting-edge tech and sond performance.
A beautiful detailed design is complemented with superior 40 mm
drives to produce rich, engaging sound with heart pounding bass.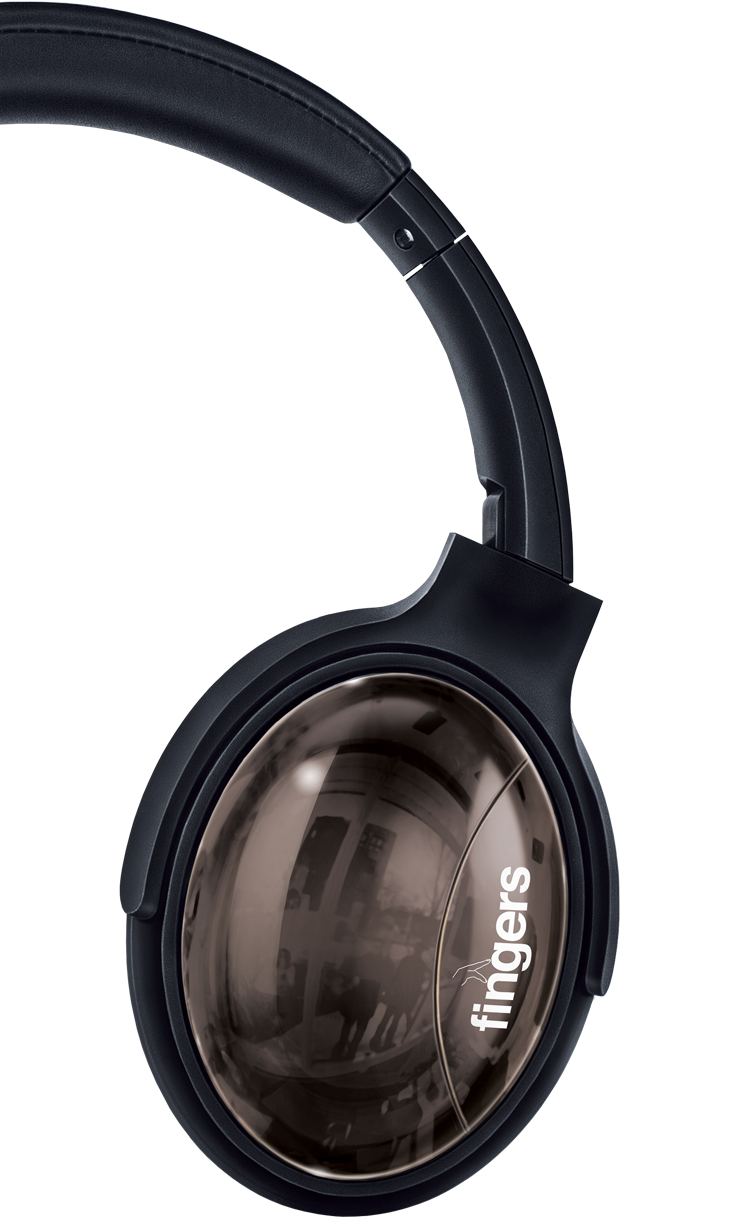 UP TO 30 HOUR PLAYBACK
WITH FAST CHARGING
Enjoy the luxury of sensational sound on the go & an uninterrupted playlist thanks to a colossal 30-hour battery life* and fast charging. That's literally 600 songs non-stop! And just 10 mins quick charge will provide another 2 hours to rediscover your playlists, recharge with podcasts or watch the latest episodes of your favourite show.
10 mins
quick charge for
2 hours
playback
EXCEPTIONAL
WEARABLE COMFORT
Two-way rotating ear-cups – Twist & Tilt
The comfort is simply breath-taking! It's at the heart of the whole design. An advanced ergonomic design and rotating earcups ensure long listening comfort & a secure noise isolating fit. Luxurious cushioning earcups adorn your ears, while the two-way rotation automatically adjusts the angle of the earcups to fit the shape of your head and ears comfortably. There is also premium cushioning under the headband for extra indulgence.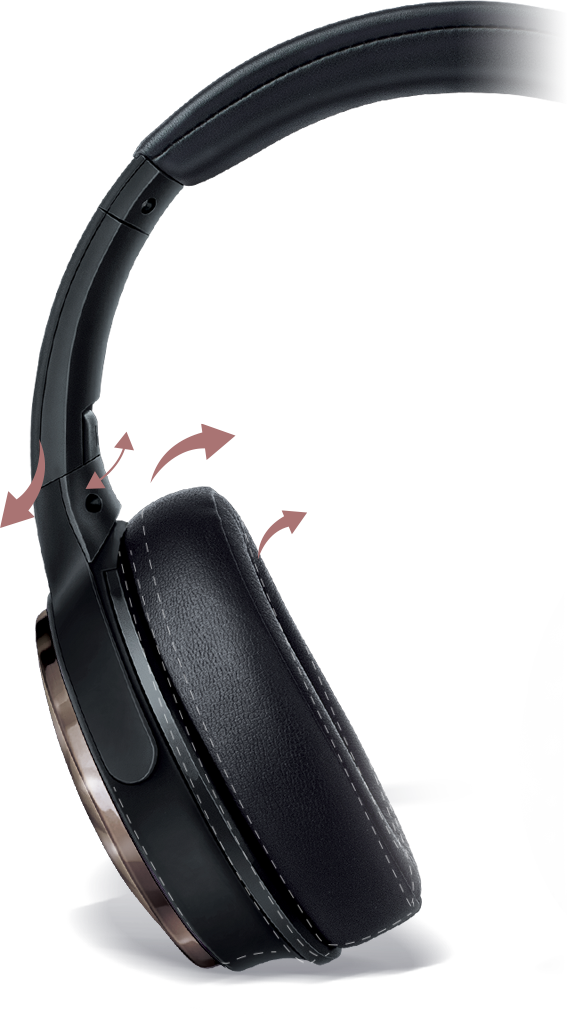 MUSIC YOUR WAY.
EVERY SINGLE DAY.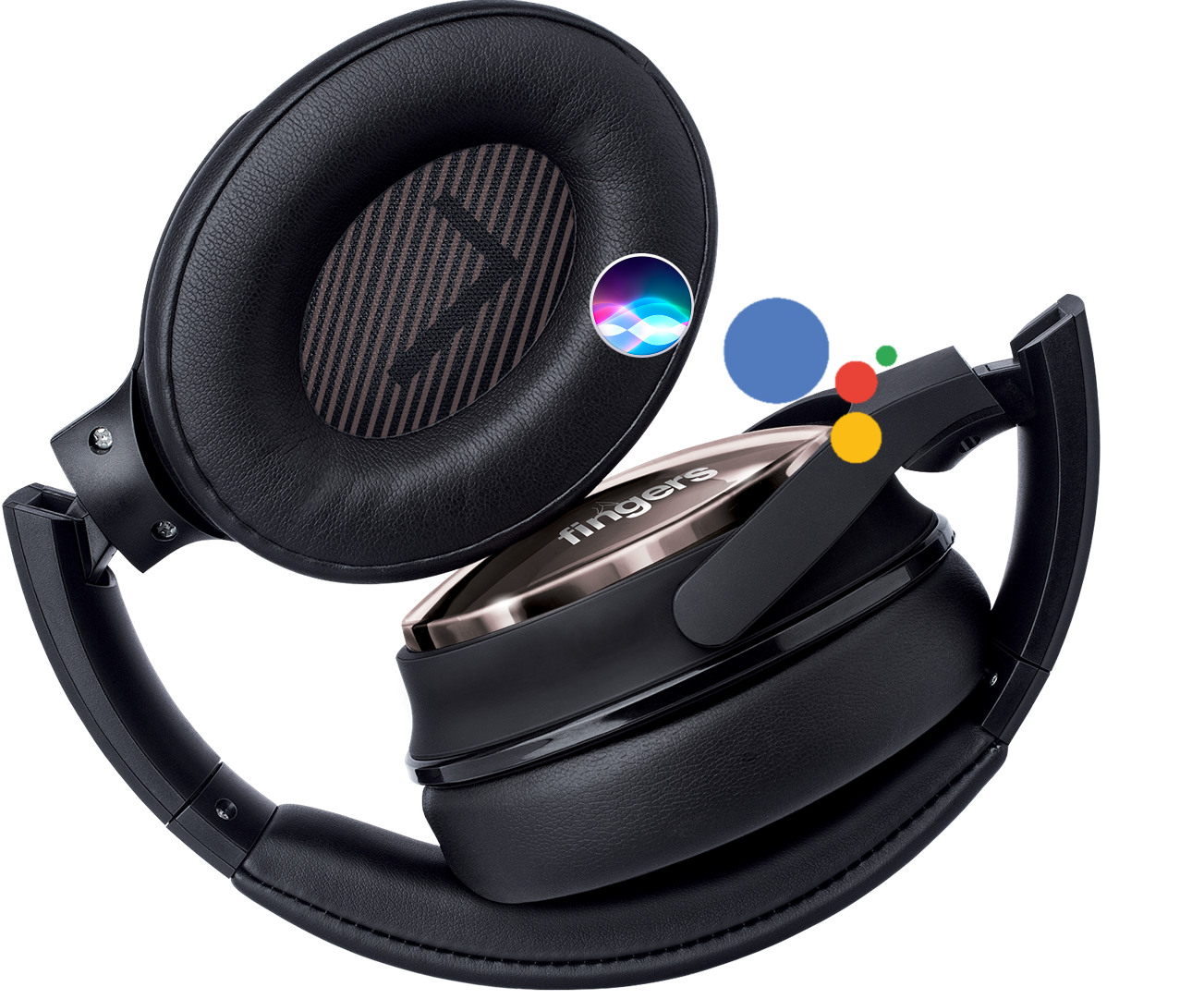 INTELLIGENT
VOICE ASSISTANT
With smart Voice Assistant enabled, you can read the news, check the weather, have a number dialled, ask a query, etc. all without touching your phone!
FINGERS Alloy H3
EFFORTLESS PORTABILITY
CARRY CASE INCLUDED
A compact folding design fuses comfort and portability. Fold the flexible
headphone for safe storage and transport in the bundled soft case.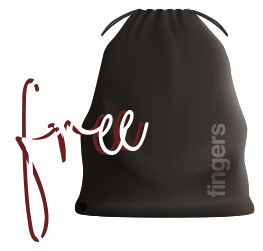 #WinWithFINGERS
Register your purchase and stand a
chance to win exciting gifts, in our
monthly lucky draws.
FINGERS Alloy H3